Posted on
Hey girl! Were you about to do something productive today? Or go out and be social tonight? It's okay, neither was I. What you really want to be doing is re-watching Gossip Girl on Netflix while simultaneously online shopping for sexy bras and panties.
So you can go ahead and take off your makeup, throw your hair up in a bun, and grab a glass of wine because we're about to show you how to properly online shop for bras & lingerie.
Step 1: Stay put!
Stay right where you are and get comfortable! (Unless your laptop is out of reach, then grab it and immediately get back in bed). You're a princess ordering beautiful lingerie from your finger tips and you shouldn't have to move a muscle!
Pro Tip: Make sure you know your bra size for sure. For the longest time I thought I was a 34C (my bra size in high school) and I thought that would never change. That was obviously very naive because the Freshman 15 and the Senior 15 is REAL. So whether you put on some pounds (like me...) or shed some off (YOU GO GIRL), you'll wanna make sure you got your bra size measured within the past month!
Step 2: Find the right online store
But what is the right online store? It's a mecca of beautiful lingerie that offers savings everywhere they can. This wonderful place is no other than the one and only
Crispy Citron
. They offer
FREE SHIPPING
and when you sign up for their email newsletter, you get an
ADDITIONAL 15% OFF
. How could you not jump at that deal?! Maybe if you don't like to save money... (if that's the case, then I don't understand you at all).
P.S. Look how cute she is in that!! That could be YOU!
Step 3: TREAT YO' SELF
Dive in, because you've got the savings and the perfect store! To answer your question, yes you deserve beautiful lingerie, bodysuits, sports bras, and bikinis. You deserve all the things!! Don't forget to check out the sale section if you're ballin' on a budget.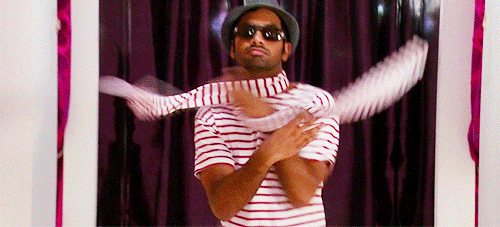 Last Step... Add to cart, checkout, then CELEBRATE!
You did it girl!!! I knew you could do it. Now you can start fantasizing about how hot you'll look in your new lingerie. And I totally know how it is, you'll have that tracking number saved on your computer and you'll constantly track your package for days until it comes. Impatience is bliss... but hey at least the shipping was free!